'If London is a watercolor, New York is an oil painting'
Blog post title, 'If London is a watercolor, New York is an oil painting' is a quote by Peter Shaffer – a British writer. Next year I want to save up to go to New York City.  I really, really really want to go so badly. I've never travelled overseas which makes it all the more scary to think about going alone. I don't know if my mom would want to go to NYC. I have so many friends there (and in New Jersey) who I want to meet. I also want to go and watch a taping of the Rachael Ray Show. I want to go and drink Starbucks and do every other tourist type activity in the city.
So, wish me luck in saving for this over the next few months. A return ticket to NYC is about R8000 (US$1100)… it's a lot but going to the USA, UK and Australia is always so pricey from SA anyway. It's really depressing if you think about it.  My one friend who is a television journalist is studying towards her Masters in Columbia University – I love looking at her photos of NYC on Facebook!
I think I'm melting. It is so darn hot! It's Summer here now so all I see is sun and hot air – well, I imagine the hot air! Flip, it's really annoying! But, when it rains I want the sun and when it is sunny I want the rain. I can never make up my mind.
Oh yeah, I blogged about Alexa Prisco in the last post. Here is one of the artwork pieces I was working on. Oh yeah, did you guys know that Alexa uses my artwork on her website? Yup! Another reason why I adore her so much!
The photo reference I used: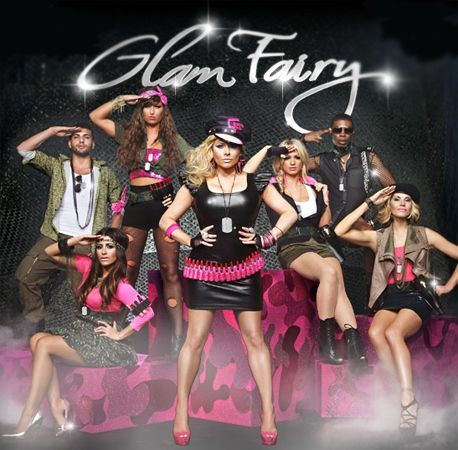 Let me know what you think.
I'm thinking of putting up a Frequently Asked Questions page – I think I need one.
Question:
What country/city in the world do you want to visit?